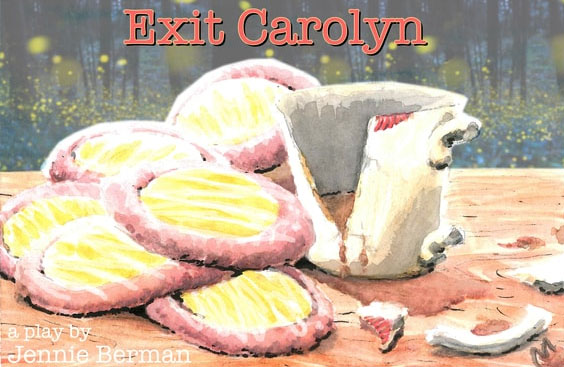 D R A M A • R O M A N C E
When Lorna and Julie face the loss of their mutual best friend, they struggle to fill the void in their lives (and their apartment) with sympathy danishes, a bizarre new roommate, and unexpected romance.
In the midst of grief and gorging, their friendship is put to the test. Can it survive?

Coming July 2017 for the Capital Fringe Festival
Written By: Jennie Berman Eng
Directed By: Bridget Grace Scheaff
Lighting By: E-hui Woo
Set By: Jessica Cancino
Sound By: Bob Pike
Costumes By: Angela Kay Pirko
Props By: Katherine Offut
Starring:Alison Donnelly, Jasmine Jones,
Hilary Kelly, Torin Lusebrink