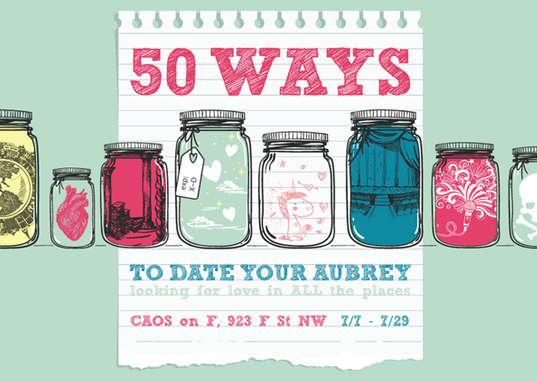 CAPITAL FRINGE PRESENTS
polyamorous cis-bi pragmatist actor gave an anti-romantic cis-het realist playwright creative license to tell a (mostly) real life story about looking for love in ALL the places. What resulted is an incomplete guide to dating your Aubrey.
Join us for a one-woman tragic comedy about fucking up, jezebels, ethical non-monogamy, and all other things love.